MedStandard is a global regulator in the medical business
The company provides registration, certification, licensing, as well as related services for manufacturers and distributors of medical products
Our partners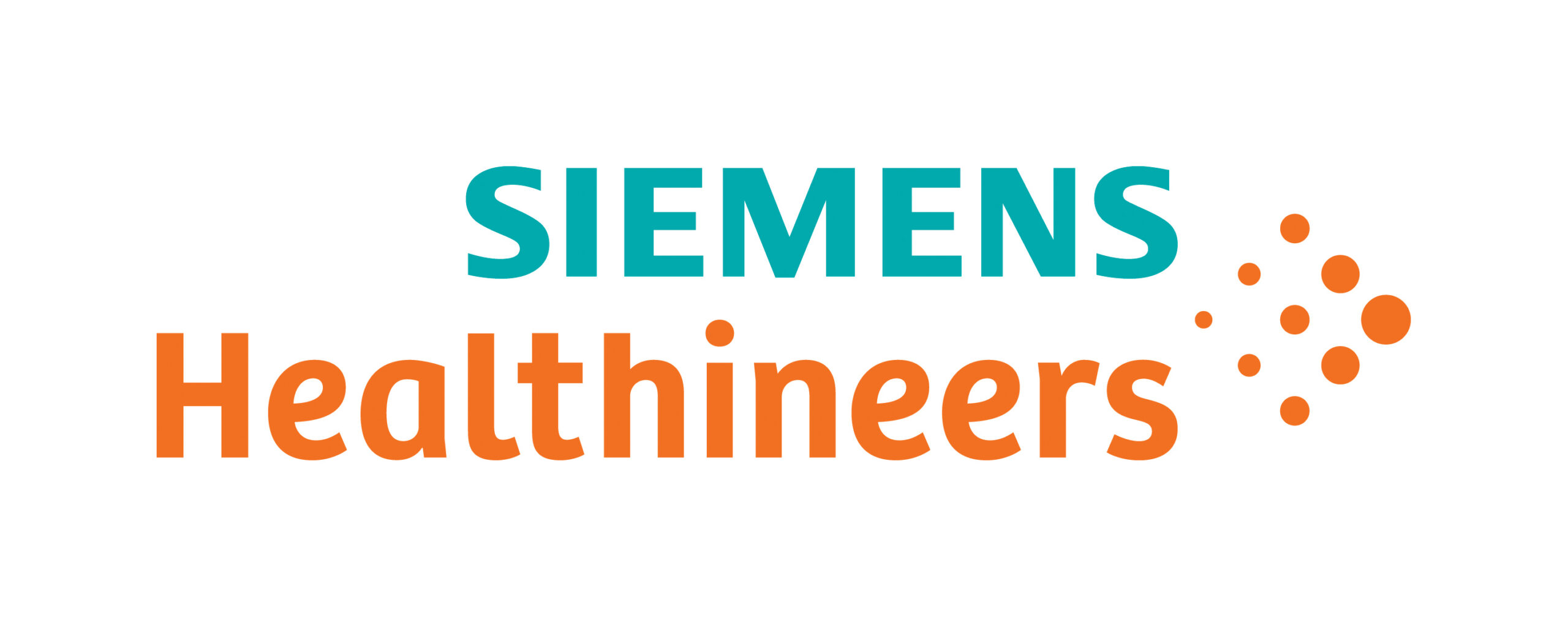 Facts and figures
In the market
18 years
Since 2004
Team
193
100
+10%
Specialists
Registered
3700
100
+10%
Medical products
Services
We work worldwide and provide a wide range of services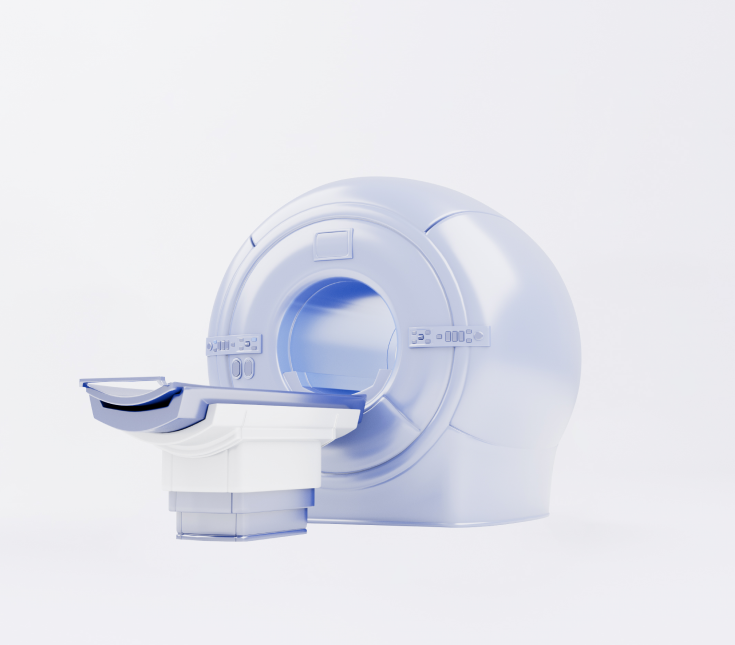 Registration of medical devices is a state procedure, the purpose of which is to allow the release of only high-quality and safe medical products, which have been tested in accordance with applicable norms and standards, to the market of the Russian Federation.
Only after passing the registration procedure, manufacturers get access to the circulation of products in Russia.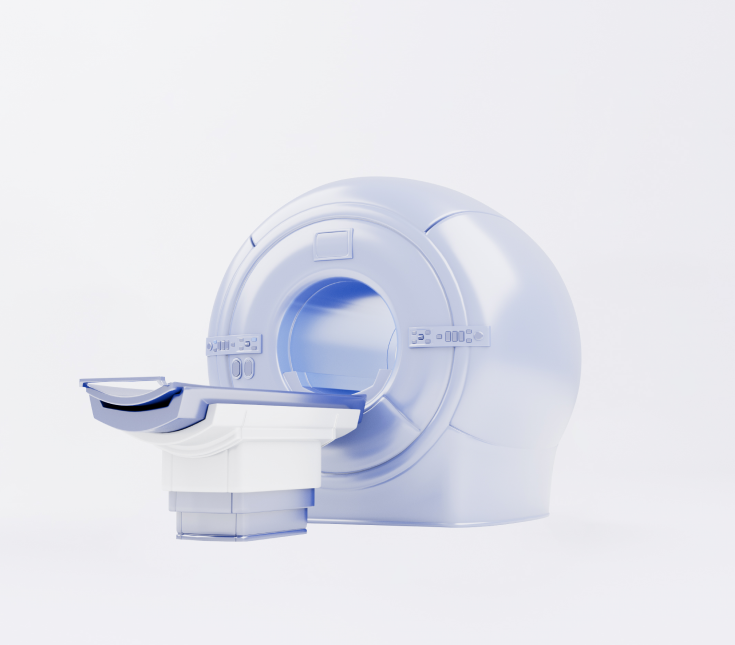 Medical devices which are used on the territory of the Republic of Belarus must comply with the Registration Certificate. Making changes to the Registration Certificate/dossier is the only way to update information about a medical device.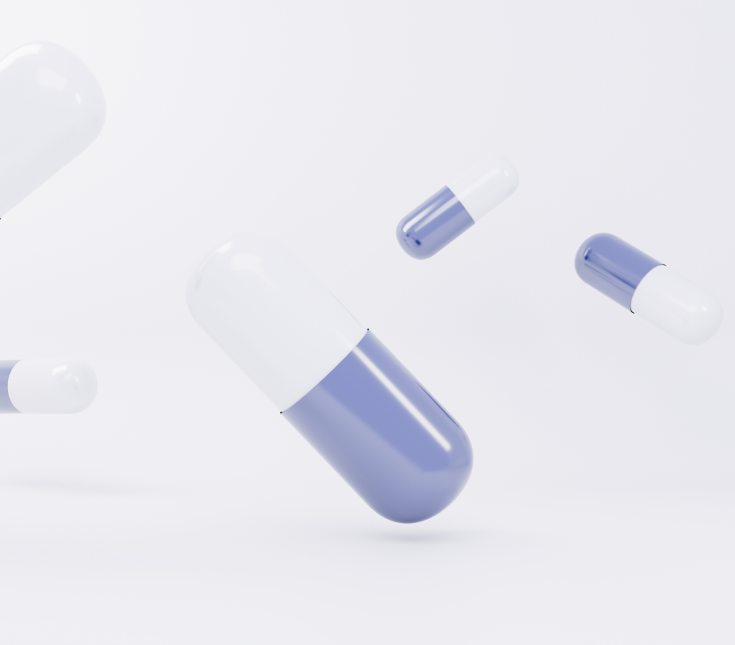 Biologically active additives (dietary supplements) are preparations that belong to specialized food products with bioactive substances of natural and /or identical to natural origin, as well as probiotic microorganisms in the composition. Dietary supplements are intended for consumption with food or introduction into the composition of food products.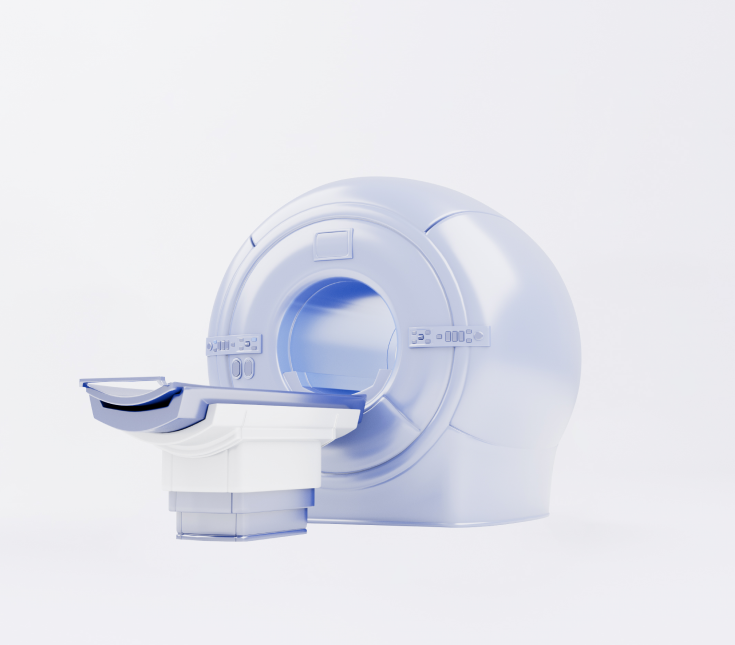 MedStandard provides a service regarding revocation (cancellation) of the registration certificate with regard to a medical device.